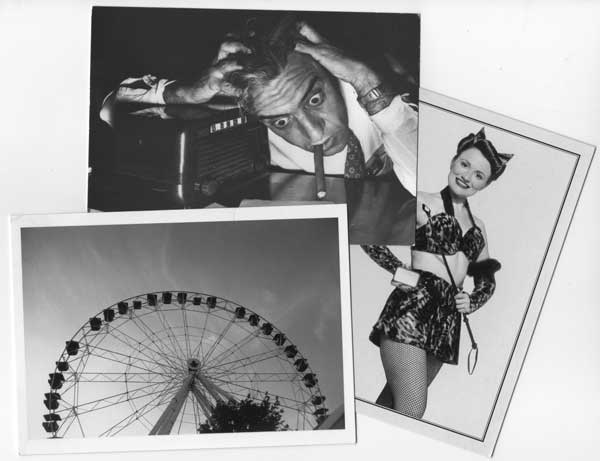 Another Saturday morning of garage sailing has come and gone. We had a good morning, found a few things that will be useful for very little money. Things like a new wicker hamper for the bathroom, never used for $2. And some shelving perfect for drying and curing sculpture in the sculpture studio for just $4.  We love to find bargains but  we're really out to enjoy ourselves too.  As we drive around looking for next sale, enjoying the sun, glimpsing lovely front gardens, we enjoy listening to whatever tape we've found at some garage sale.  Today we sang along with Cat Stevens and songs of the "Tea for the Tillerman"album.
Sometimes you come across things that are a bit different, not always necessarily useful and you get a bit of history to go with your purchases.
Like the post cards we bought from a fellow with a couple of tables set up on the street corner in James Bay. The seller, an older man, told us they had been his late sister's cards, who had traveled a lot in her day and collected post cards of the places she'd been or just whatever caught her fancy.
The odd ones at the top of today's post, were a happy find, which we may use in a collage or even send to a friend for fun.
Or like the post cards of these colorful sunsets from Firenze in Italy..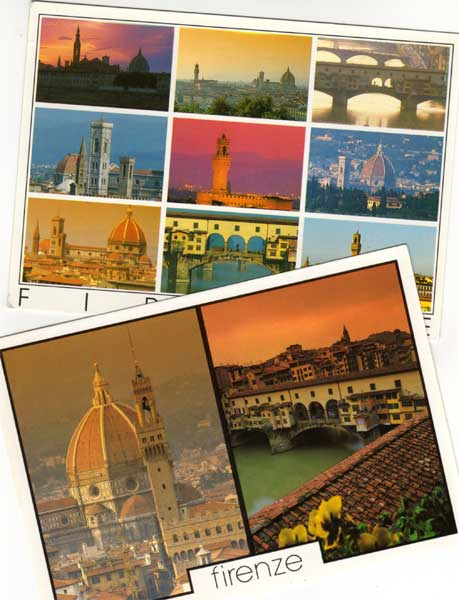 Gazing over the seller's shoulders we noticed this very bountiful community garden.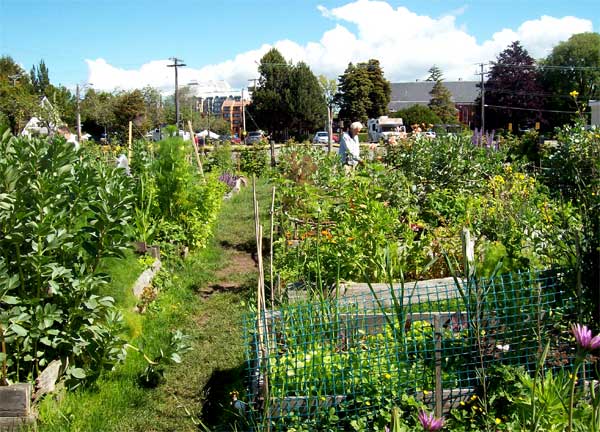 But what really drew our attention was this little softly-rounded straw bale shed  topped with a roof garden sprouting grasses and succulents.  We wandered over  to admire it and the roses…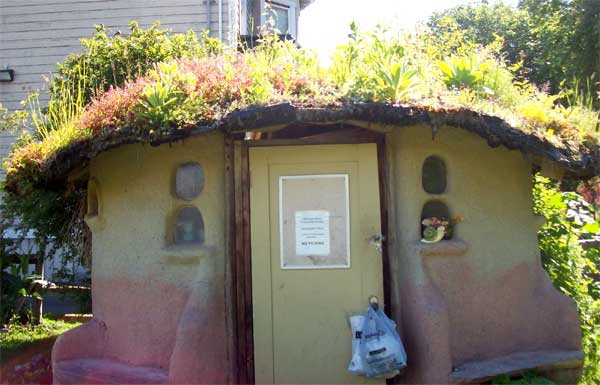 Which brings me indirectly to my next photos. But first let me tell you about why I have been inspired to present the following photos as diptychs.
For the past many months, each week I have been waiting for the next installment of blog from Australia. Louise, a very talented photographer features another suburb in a colorful photo journal of the over 600 suburbs of Sydney. Her goal is to present 52 suburbs.  What makes her posts so special?  Why do so many followers check every week for her latest photo journals?   Well, I'd say it is her unique way of presenting photos in pairs, sometimes connected by color, sometimes by content or sometimes by similarities in curve or line. Go and see it, spend a little time, you don't have to know Sydney to appreciate her amazing photos.  I'd hoped to introduce Louise's blog by doing a little photo journal of my own neighbourhood.  But I found what Louise does much more difficult than it looks. So instead I've just taken a page from her diptychs and tried to emulate what she does.
So these next photos displays are my little tribute to Louise's blog. My attempt at making those connections.
Like the Paint by Numbers of roses done by the next sellers Mom, now in her 80's. And the roses in the community garden.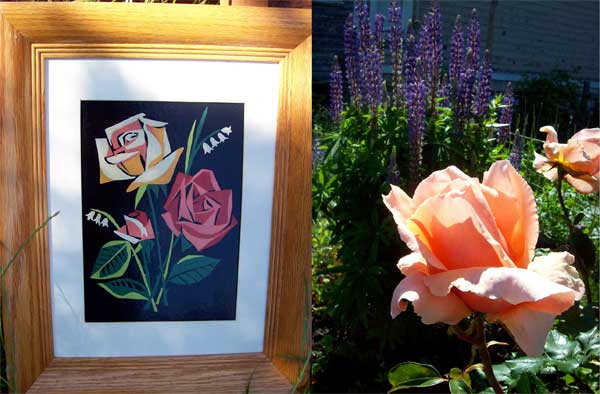 Or the colors in a pair of flamingos in a porch window (ok they do look a bit amourous) and the colors of a box of fishing lures at another sale.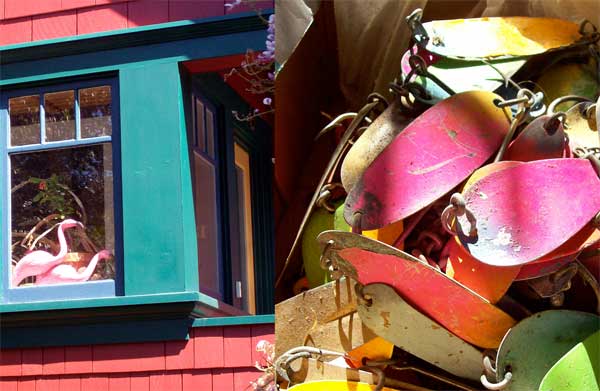 Which brings me to my last little pairing of today's bounty – an old kettle, soon to be a home for a trailing plant, some heirloom squash plants found at the Moss Street Market, the old muffin tin which I hope to make into planters for Hen and Chicks. But then I decided to clean up that old kettle, and somehow it's just a bit too brilliant now. But I'll leave it outside, and soon it'll lose it's shine and fit in nicely with the old grate in the herb garden.