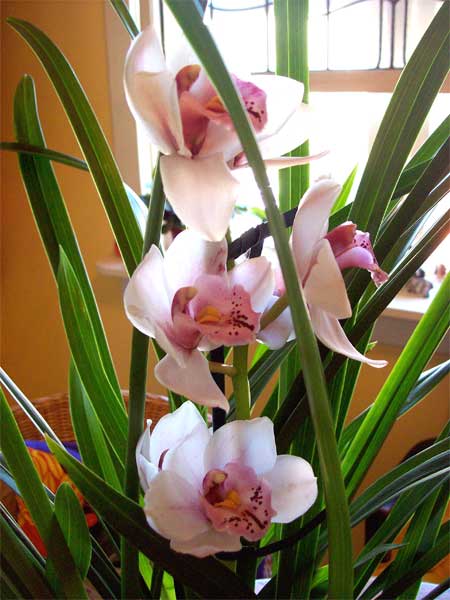 Yesterday I celebrated another year on this beautiful world with just a very few of my most special people. Yesterday was a perfect spring day and somehow my presents confirmed it.  Well, at least here it's Spring already, and looking around, I'm pretty sure about this.
First a gift of Orchids called Cymbidium, pale mauve pink and spotted peaking out from an abundant set of leaves. Love the name, the way it sounds. Sometimes I just love saying the names of flowers and plants, just for the way they sound, like cymbidium, alstromeria, phalaenopsis or pachysandra.
And it just so happened that I had the perfect pot for them, made years ago by mosaicing an old crock pot of all things.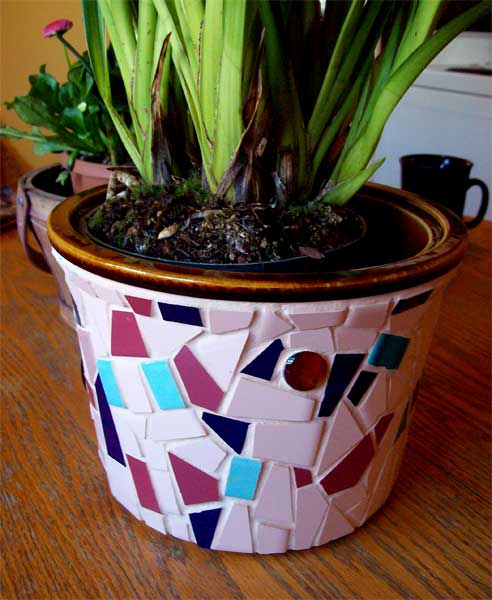 Then, a beautiful arrangement of spring flowers which, after spending time being admired as my table centerpiece, will be planted out in the garden. Almost like a double present. The wire hearts will I think become part of some chime arrangement later.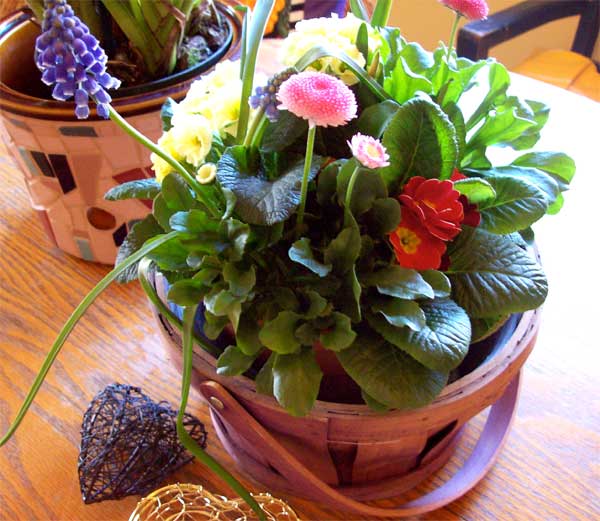 And then last but not least, a Hart's Tongue Fern. This is for some reason my most favourite fern. I've been wanting one for years. There is something about the curl of the leaves that I love. I may have to draw it first, before it takes its place in the garden.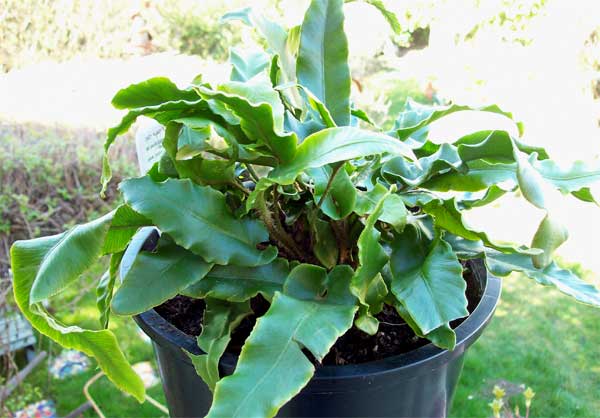 So yesterday was a perfect day. And my birthday celebrations are not over yet! Friday, I'll have more of my very special people over to make all kinds of pizzas and drink lots of wine. Ah, can't wait!