Ok, on my last blog post  I mentioned  the story of the Wishing Stone.  As a former Mosaic student told me, if you see a rock with a complete circle, you can touch the circle and make a wish.
So I thought, since I'm sure we are not the only ones with some pretty strong wishes for 2012, I'd share our Wishing Stone with you too.
So go ahead, touch the circle on your screen, close your eyes and make a really good wish.
Then if you want, pass our Wishing Stone on…..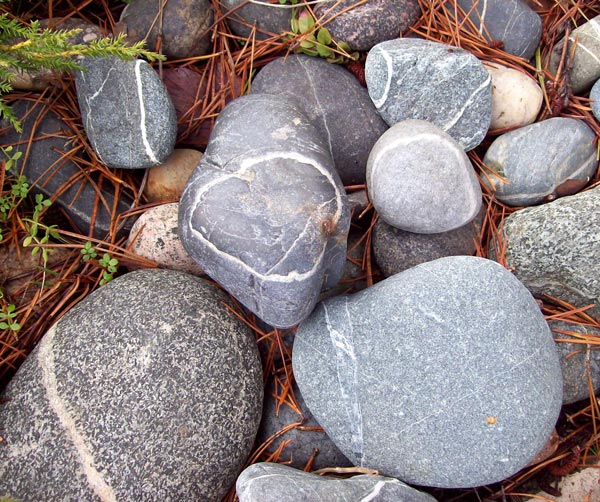 We hope your wish comes true for 2012.
And with that we wish you a Peace, Love, Health and Prosperity for 2012!