Summerhouse Art has 2 Etsy shops and it just seemed right that we have a Summer Sale in both of them.
Our FoundMadeArt shop has a selection of driftwood and beach pottery jewelry, just right for summer, don't you think?  All pieces are 20% off until Sept. 10.  This is jewelry that not only looks good on a summer day on the beach, but the driftwood and beach pottery was collected right here on the beaches around Victoria, all handmade by Will Bushell.

Our other and most recent shop, FoundMadePrint, is also having a Summer Sale,  30% off until Sept 10.  Here we have a nice selection of Instant Downloadable Prints of photos of the beach ( of course, where else to be in the summer),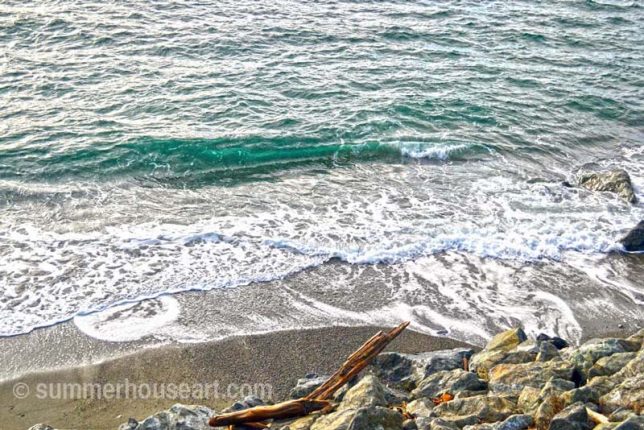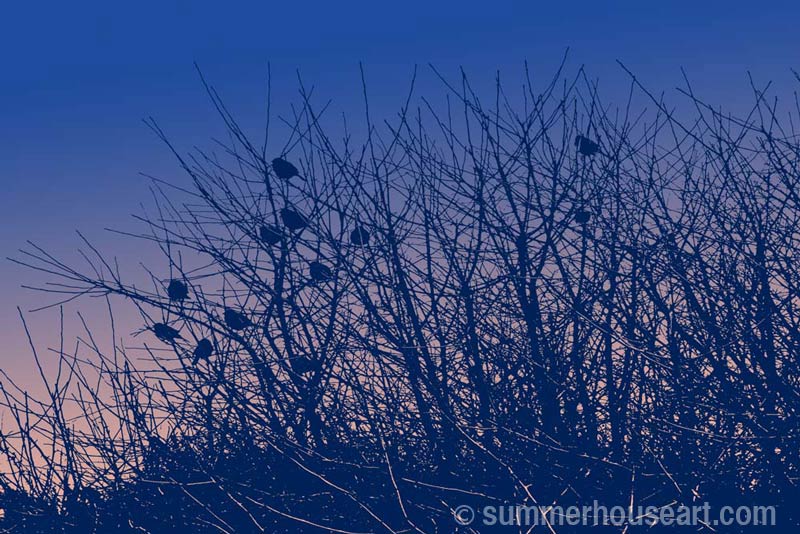 some artsy shots of classic cars, another summer fave,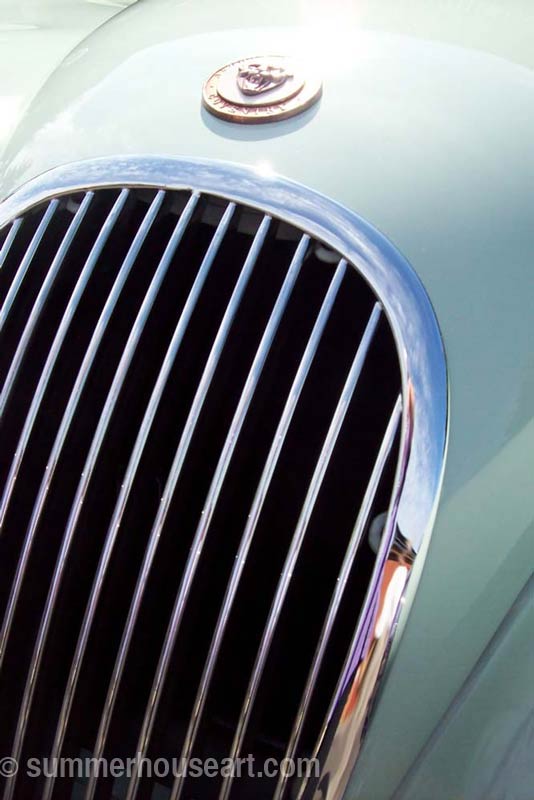 as well as instant download prints of drawings and collage done by us, Will and Helen Bushell.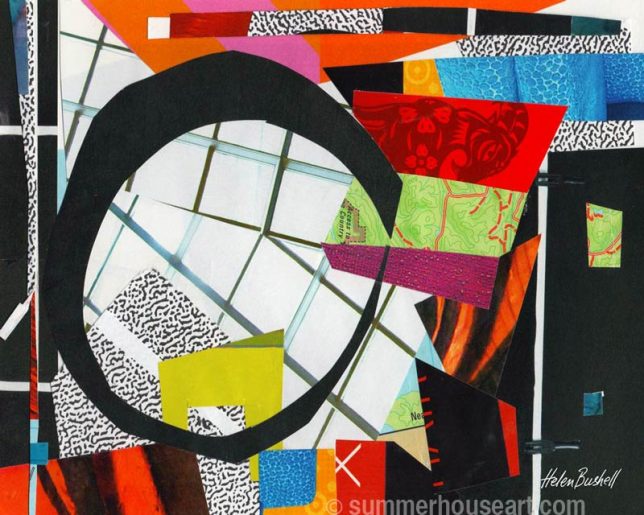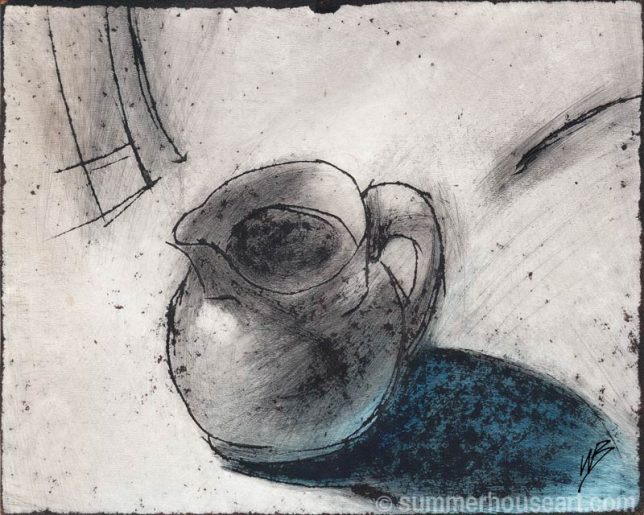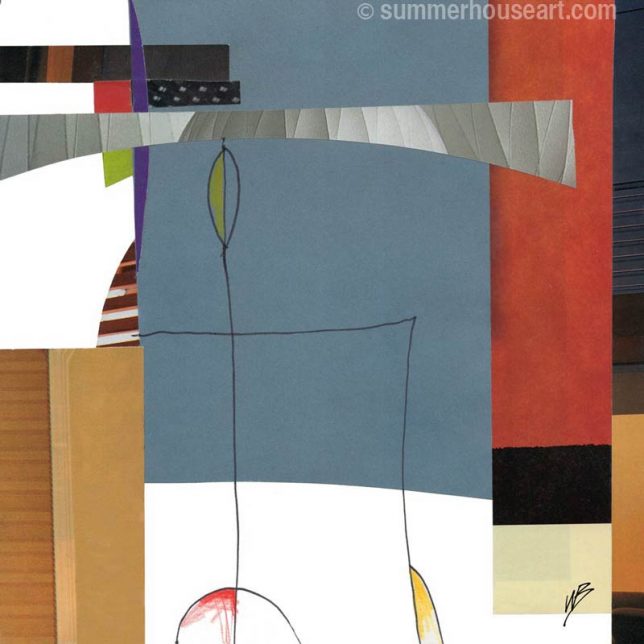 We hope you are enjoying this summer, taking some time out and enjoying yourselves.
(If you'd like to leave a comment, we do like comments, just link to the title and comments appear at the bottom of the post. )
Save
Save
Save
Save
Save
Save
Save